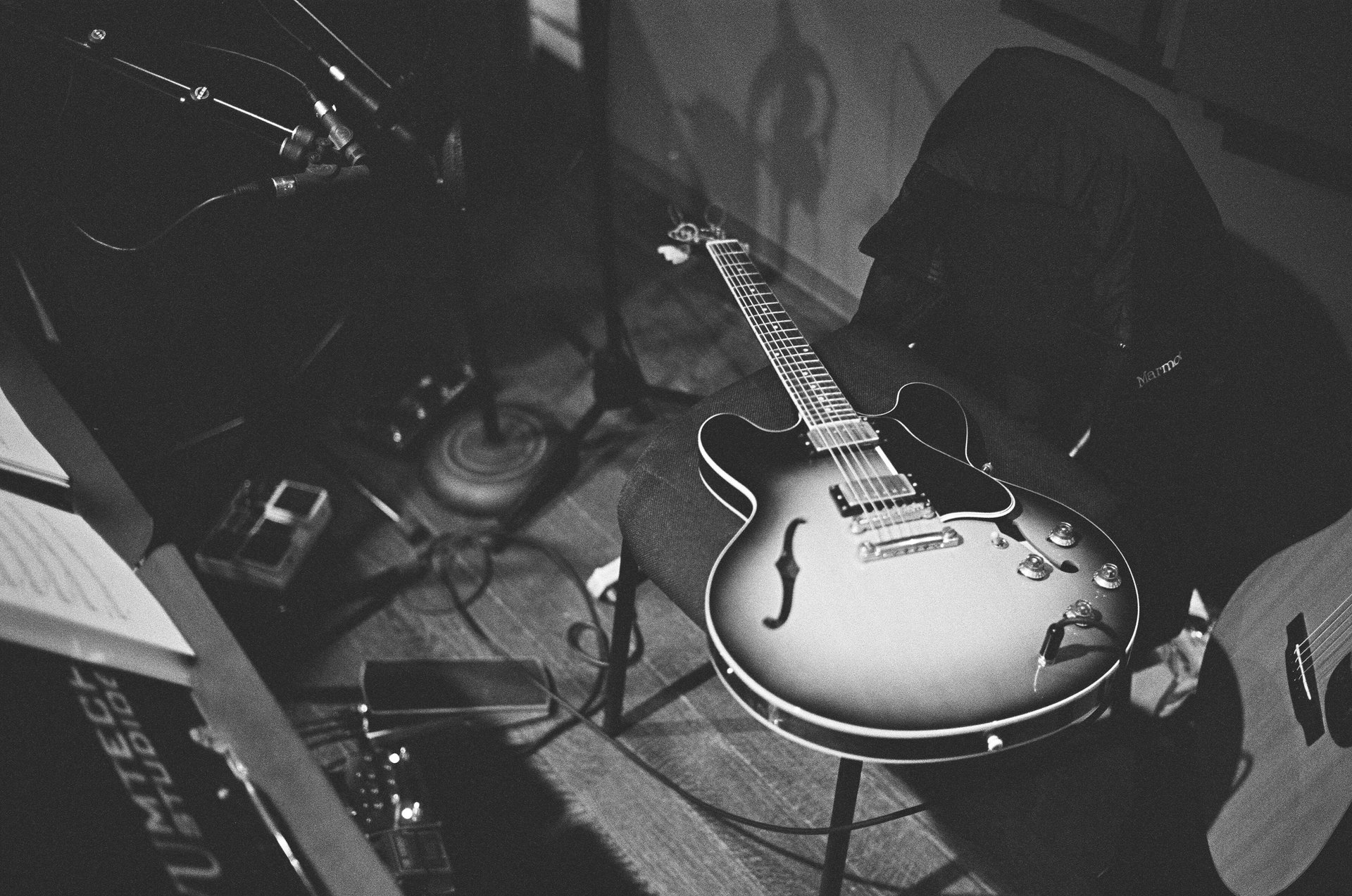 ​Jazz guitarist, composer, educator, and recording artist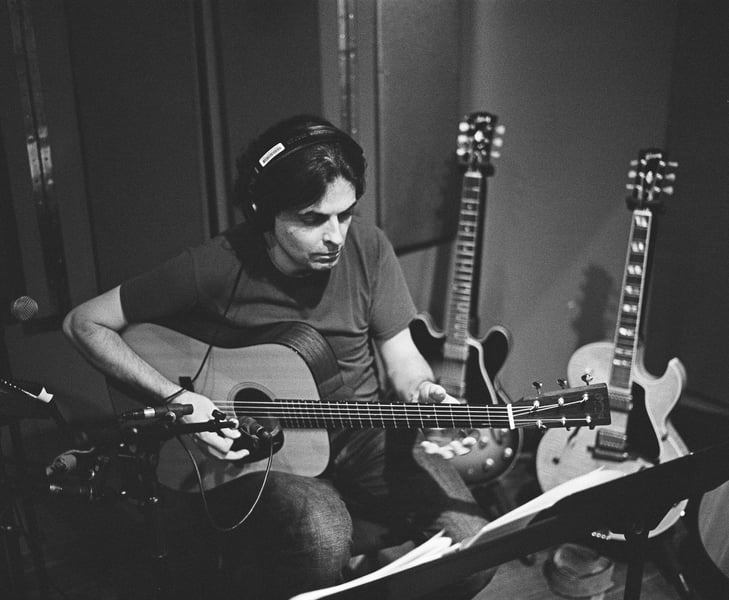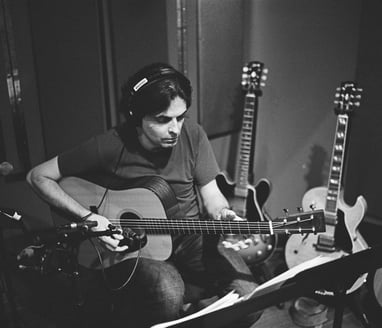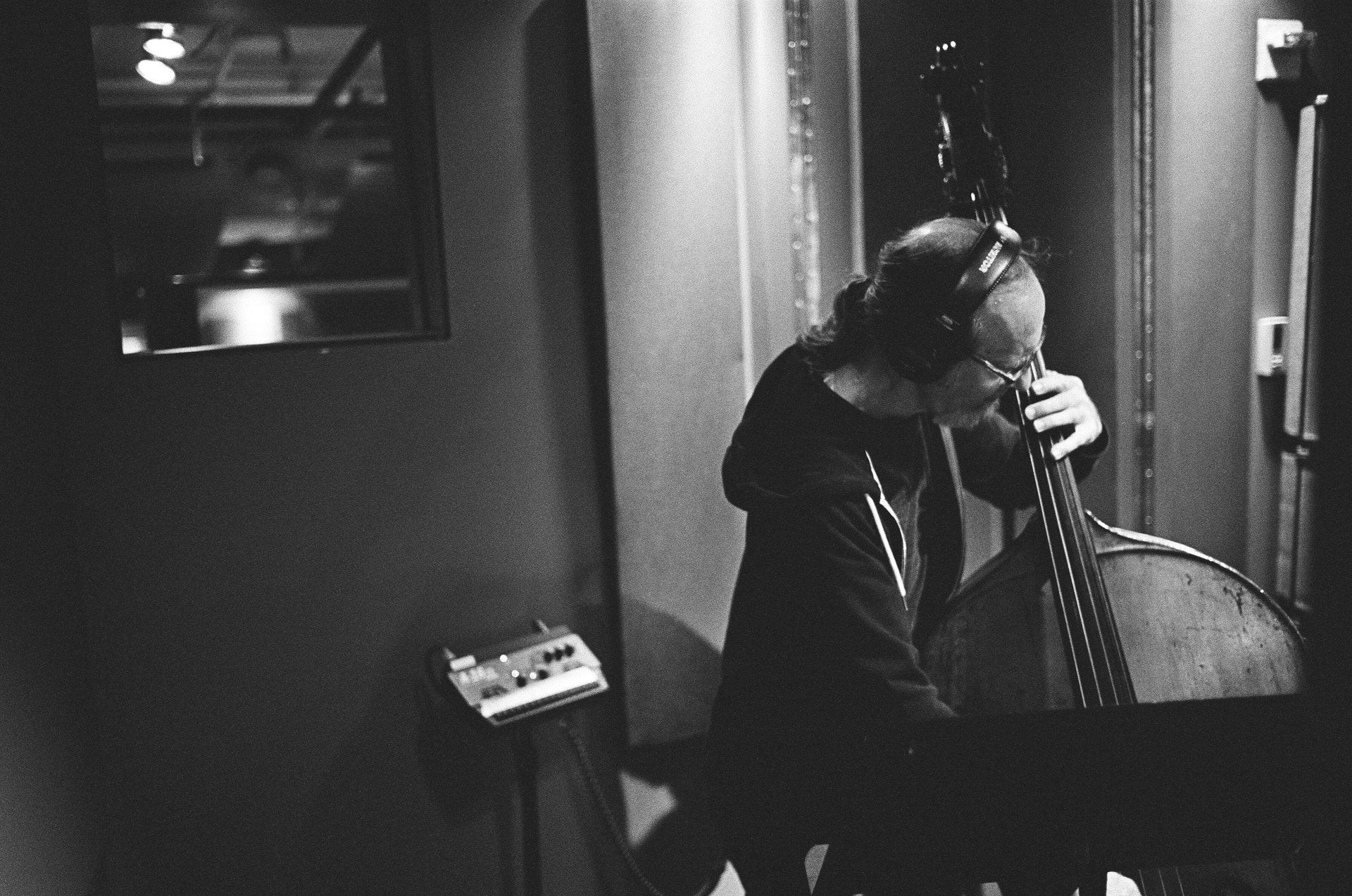 Check out my latest albums available for streaming in all digital platforms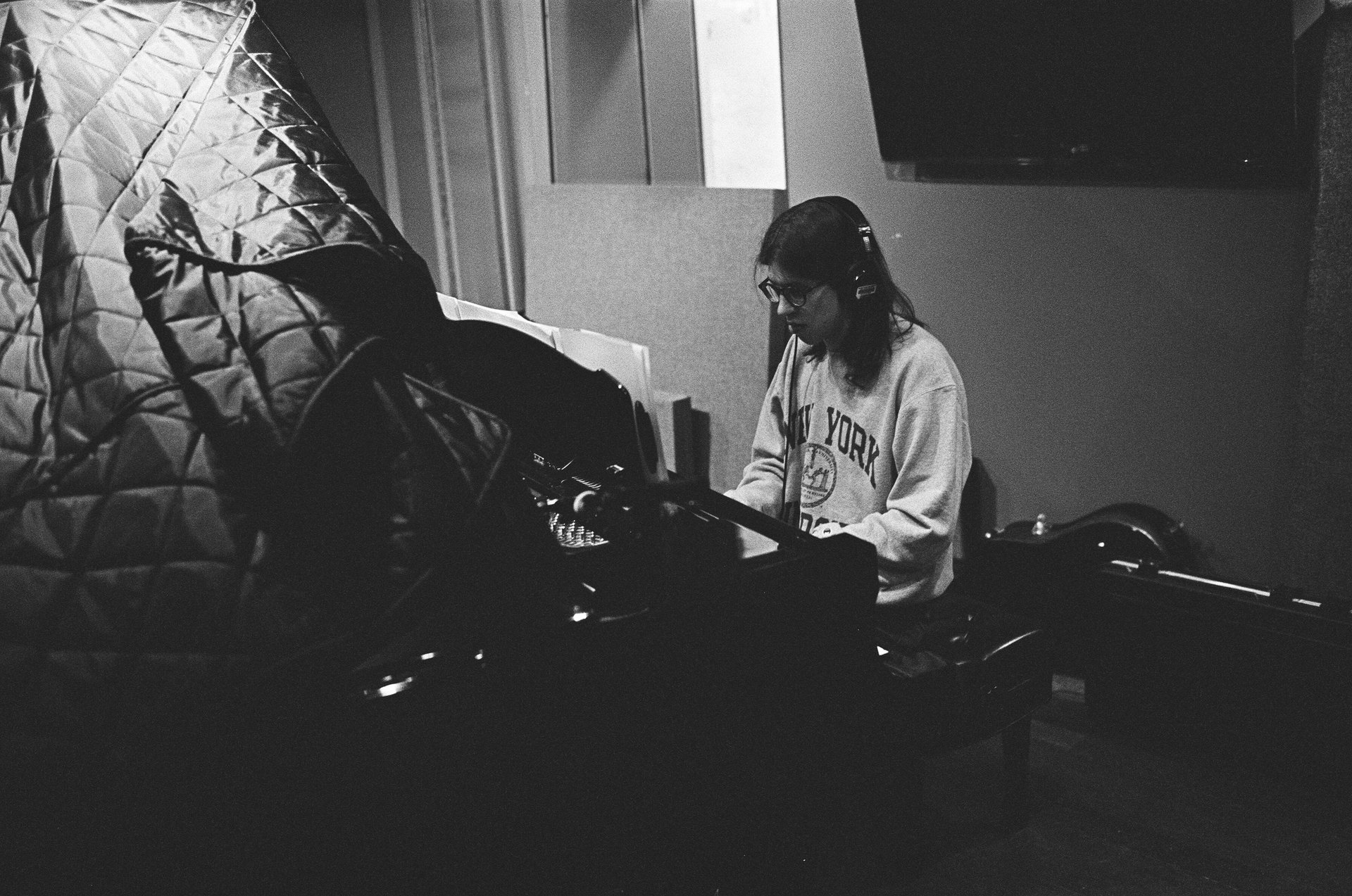 Discrepancy - Bird's Eye-View
Bird's Eye-View
Siho Chang Solo Exhibition May 18, 2021 ~ May 30, 2021
Music written by: Alfonso Adan
P&C Total Gallery
71-1 Samcheong-ro Jongno-gu, Seoul, South Korea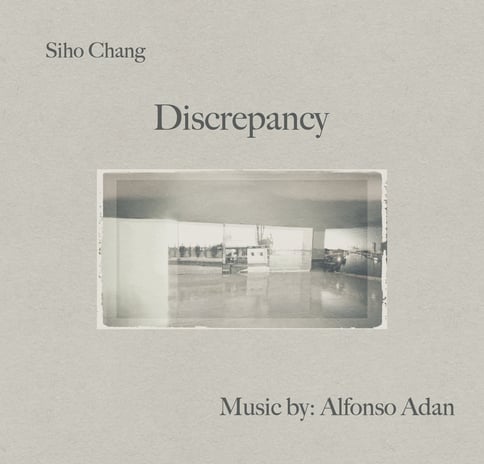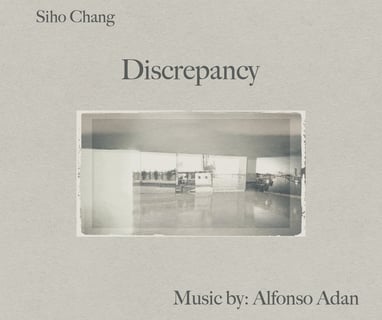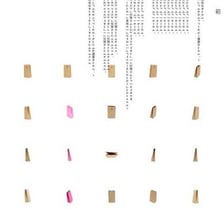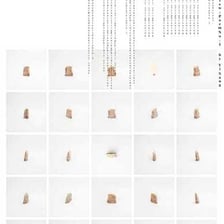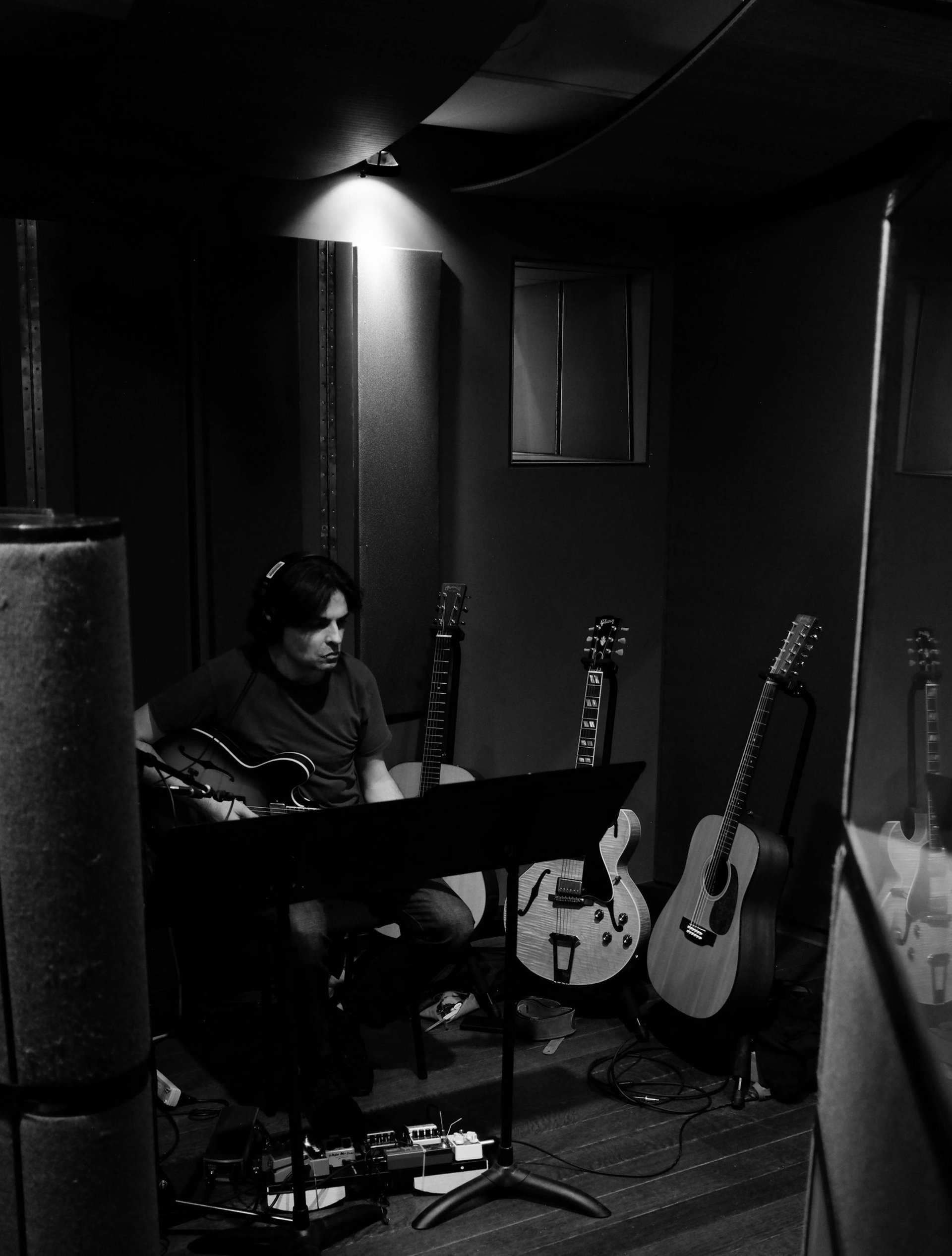 Alfonso Adan is a composer, guitarist, and music educator with an extensive musical experience. His style is characterized by a carefully elaborated compositional technique, where he combines elements of classical and jazz music.

His curiosity about music led him to take lessons when he was six years old. A few years later, motivated by his eagerness to learn, he formally began to study classical guitar at the music conservatory in Spain.

Alfonso identified himself from a very young age with the sounds he could get from an electric guitar, which led him to develop a professional career in parallel to his official classical music studies at the conservatory. With classmates at the age of 12, he formed his first rock band in which they only played original music. With this band, they recorded and performed in Spain for eleven years.

Shortly before graduating from the Conservatory of Classical Music, he began studying Jazz in Madrid for a couple of years.
In 2001, he auditioned for Berklee College of Music, and not only was he accepted, but he got the prestigious scholarship that the college offers, called the "Berklee World Tour Scholarship." He began his jazz studies at Berklee College of Music in Boston in May 2003 and graduated in Performance in May 2008.

After a few years teaching and performing in different countries, he decided to continue expanding his knowledge and took a Master's Degree in Music focussed on Jazz Performance at New York University in New York, where, not only graduated in 2018 but also was hired as a guitar teacher.

In addition, Alfonso had written music for films, short films, radio jingles, tv commercials, and theatre plays with internationally renowned artists from different countries.

In 2017, Alfonso recorded in New York 'New Morning', a quartet album with Drew Gress on double bass, Sam Revaz on piano, Paul Shaw on drums, and Alfonso on guitars. With twelve original compositions played in a modern jazz context. In this album, Alfonso developed a style in a modal and poly-modal compositional framework, creating nuances within the world of avant-garde jazz.

In 2018, he recorded in New York a soundtrack for the play 'The Double Life of Things.'

In 2021, he composed and recorded 'Discrepancy,' a soundtrack for the art exhibition 'Bird's Eye-View' by Korean artist SiHo Chang, that premiered in South Korea in May of the same year.
​
Currently, Alfonso lives in New York, NY where he is working on the composition of a solo guitar album, and some other projects with original music.